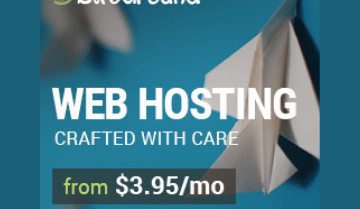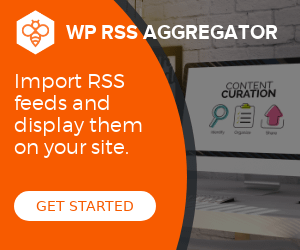 How bloggers do traffic analysis of their competitors? The answer is simple, they use tools like SEMRush Traffic Analyzer.
There are other tools in the market but I use SEMrush, and in this post, I will talk about how to use the SEMRush traffic analyzer and what are the benefits of it.
Knowing the amount of traffic your competitors get is must for any blogger to do competitive analysis.
A blogger needs to analyse the traffic of its competitor's to produce more engaging content in that particular niche.
Get Professional Web Hosting at the price of Coffee for your growing
---
World of WordPress is hosted by:
While others try to add more components to their hosting to make it go faster, we decided to build our hosting cloud fast from the ground up. We did so by stripping out everything we knew was deadweight.
---