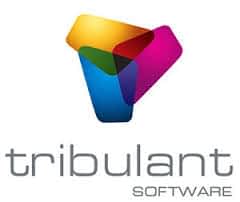 Author: Tribulant Plugins
Date: October 26, 2020
Category: Ecommerce, Hobby, Maintenance, Performance, Plugin development, Reviews, SEO, Security, Theme development, Tips and tricks, Tutorials, Webdesign, Webhosting
Bluehost and HostGator stand amongst the most popular web hosting companies. The two brands seem to compete well and do their best to sell their hosting services. While they appear to be rivals up front, what if I tell you that the two companies are actually operating under one umbrella? Well, it is not any rumor. Bluehost and HostGator are indeed running under the command of one company. But who is their parent?
Endurance International Group, EIG, is a giant that runs multiple hosting brands. It has over eighty brands working under its name. Bluehost and HostGator are two of
---
World of WordPress is hosted by:
While others try to add more components to their hosting to make it go faster, we decided to build our hosting cloud fast from the ground up. We did so by stripping out everything we knew was deadweight.
---