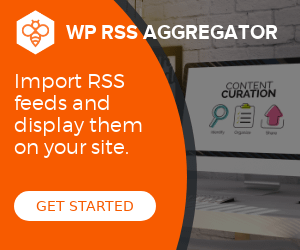 Este assunto pode ser um pouco complexo, mas ele é voltado apenas para encontrou algum problema para trabalhar com arquivos no servidor a partir do WordPress ou outro programa de CMS semelhante.
Como sempre, sugiro dar uma olhada nos links, espalhados pelo texto ou nas referências (ao final), caso queira obter mais ajuda sobre o tema.
As permissões precisam ser dadas na medida do necessário. Nada além disso.
Para contextualizar, o post é baseado em um servidor LAMP, com um blog WordPress instalado em uma máquina Debian 9 Stretch. Obtive os mesmos resultados ao testar no Ubuntu 12.04 LTS.
Este
This is the first part of the original article by
Elias Praciano
.
Click
here
to read the full article in a new tab!
---
World of WordPress is hosted by:
While others try to add more components to their hosting to make it go faster, we decided to build our hosting cloud fast from the ground up. We did so by stripping out everything we knew was deadweight.
---