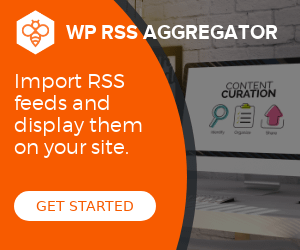 The Attendance system is an efficient way to oversee your employee's working hours and judge their performance. As most of the companies have an automated system, a solution like WP ERP Attendance makes it quite easy to get the best out of your employees.
No matter what kind of organization you are running, attendance management plays a big role in today's fast-paced business world. That is why it is important to integrate a WordPress attendance plugin with your HRM system.
So, today we are going to talk about the lucrative Attendance plugin of WP ERP. It has a rich collection
---
World of WordPress is hosted by:
While others try to add more components to their hosting to make it go faster, we decided to build our hosting cloud fast from the ground up. We did so by stripping out everything we knew was deadweight.
---