Automating the Process of Buyer Persona Creation: A Step-By-Step Guide for eCommerce Merchants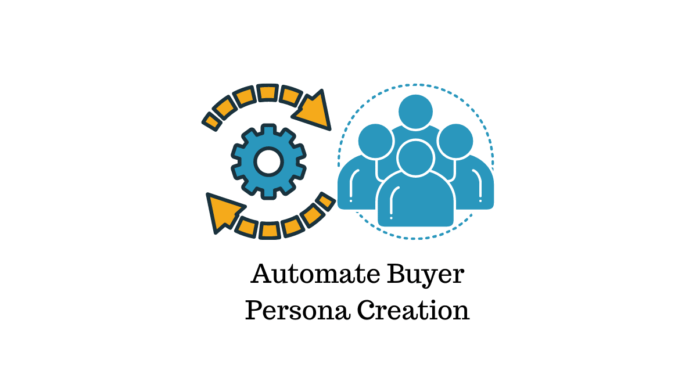 Author: LearnWoo
Date: September 16, 2021
Category: Business, Ecommerce, Performance, Plugin development, Reviews, SEO, Security, Theme development, Tips and tricks, Tutorials, Webhosting
With the boom in the number of customers in the eCommerce marketplace, managing preferences and analyzing the behavior of customers has turned out to be a challenge for eCommerce businesses. So, here comes the significance of creating a buyer persona.
According to a study, companies who outperform lead and revenue goals are twice as likely to document customer persona as compared to companies who miss these goals. After going through this article, you will certainly realize the importance of creating a buyer persona and the myriad benefits it brings to your eCommerce business.
What Is a Buyer Persona?
A
This is the first part of the article "Automating the Process of Buyer Persona Creation: A Step-By-Step Guide for eCommerce Merchants"
written by LearnWoo.