Beginners Guide: How to Promote Your WordPress Blogging Site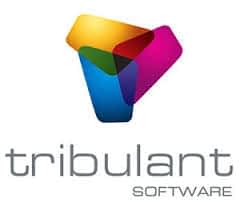 Author: Tribulant Plugins
Date: March 30, 2020
Category: Ecommerce, Hobby, Maintenance, Performance, Plugin development, Reviews, SEO, Security, Theme development, Tips and tricks, Tutorials, Webdesign, Webhosting
March 30th, 2020
WordPress is one platform that has made blogging easier. Anybody and everybody can now easily start a blog according to their own passions and gain exposure. However, having a creative blog that has appealing content and launching it online is not enough. To increase traffic and SERP rating, you need to focus on promoting the site too.
Marketing techniques can be easily utilized to target the right audience and garner their attention. Even though you don't need to be a marketing guru for that, conveying an organization's message to a larger audience can be tricky. According
This is the first part of the article "Beginners Guide: How to Promote Your WordPress Blogging Site"
written by Tribulant Plugins.