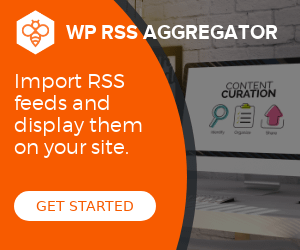 If you have been around WordPress sites for a while, I'm sure that you know what spam is and how annoying it can be. But if you are new to this, spam is unwanted data that acts as a parasite or a leach and should be removed thoroughly. Read more
The post Best Anti-Spam Plugins for WordPress appeared first on WP Sauce.
---
World of WordPress is hosted by:
While others try to add more components to their hosting to make it go faster, we decided to build our hosting cloud fast from the ground up. We did so by stripping out everything we knew was deadweight.
---