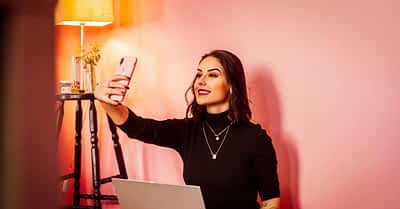 Author: WebFactory Blog
Date: October 4, 2020
Category: Ecommerce, Maintenance, Performance, Plugin development, Reviews, SEO, Security, Theme development, Tips and tricks, Tutorials, Webdesign, Webhosting
Right now, if you don't know what an influencer is, you must be living under a rock. But if you really don't know who an influencer is and what an influencer does, it is a person with the ability to influence potential buyers of a product or service by promoting or recommending products on social media.
So, there you have it, an influencer basically makes you buy something. It has its pros and cons like everything else, but making a deal with an influencer will probably boost your business.
Not a fan of #BuzzStream? Check out this article to
---
World of WordPress is hosted by:
While others try to add more components to their hosting to make it go faster, we decided to build our hosting cloud fast from the ground up. We did so by stripping out everything we knew was deadweight.
---