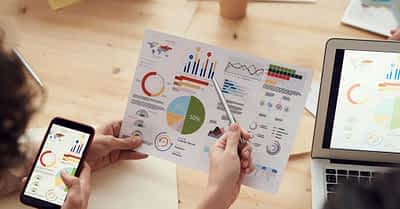 Data analysis is one of the essential parts of your online business, and it will determine the speed of your progress and your overall success. Going from predicting your user's patterns and trends, identifying your objectives and future projects, finding new methods of improving, investigating your competition…you may not be fond of that process, but it's unavoidable if you want to reach your full potential.
#Data analysis is a technique of extracting useful information and processing it with the help of #analytical tools for achieving numerous goals.
These goals can be:
Getting a better overview of your target audienceIncrease productivityMarket positioningProduct evaluationBetter decision
---
World of WordPress is hosted by:
While others try to add more components to their hosting to make it go faster, we decided to build our hosting cloud fast from the ground up. We did so by stripping out everything we knew was deadweight.
---