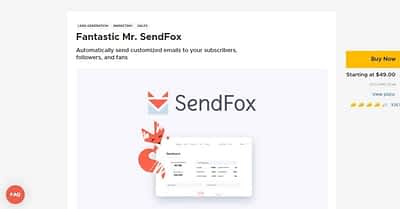 Today's article topic is email marketing tools, their use, and we will also review some of the best and most used tools.
Let's start the article by firstly explaining what exactly email marketing tools are:
Email marketing tools are software used in email campaigns. They are used for email optimization, email sending, email design, and much more. Choosing a good email marketing tool might have a really big part in the success of your marketing campaign.
Choosing a good #email #marketing tool is the most cost-effective thing for small #businesses in their growth.
Now we will tell you a
---
World of WordPress is hosted by:
With Rocket, your websites will be blazing fast, always protected, and supported 24/7 by our experts with over 17 years of experience.
---