Best Free Graphic Design Software to Create Websites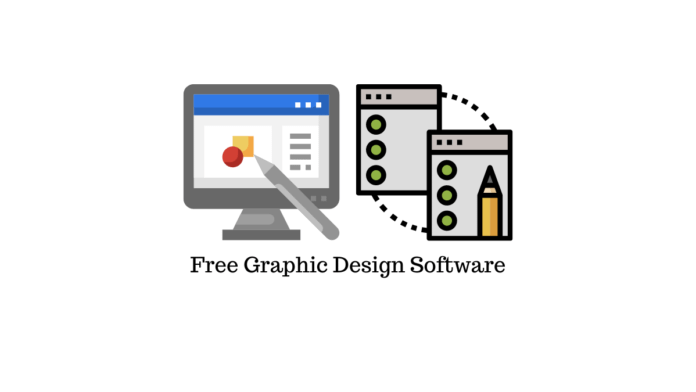 Author: LearnWoo
Date: October 6, 2021
Category: Business, Ecommerce, Performance, Plugin development, Reviews, SEO, Security, Theme development, Tips and tricks, Tutorials, Webhosting
Building a website has become relatively more accessible with the help of modern graphic builders. Now, you can even create an eCommerce store, a blog, a presentation website, or even a platform with free slots such as Sugar Rush Spiel without having any prior coding knowledge. If you're clueless about which web design tools you should use, continue reading below.
TheWeb Design Definition
So, what is the web design definition? A website builder helps in simplifying the process of online page creation through an easy-to-use interface. Various platforms support coding languages like CSS, HTML5, and even JavaScript—some even offer
This is the first part of the article "Best Free Graphic Design Software to Create Websites"
written by LearnWoo.