Best Free Minimalistic WordPress Themes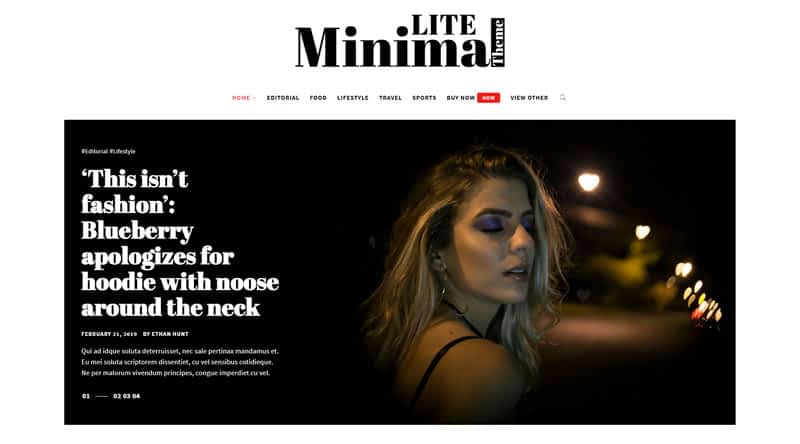 Author: WPKlik
Date: December 16, 2019
Category: Ecommerce, Maintenance, Performance, Plugin development, Reviews, SEO, Security, Theme development, Tips and tricks, Tutorials, Webdesign
When setting off on a new business venture, the best point to start from is definitely to create a website that will help spread the word about your company. However, being on a limited budget does put a lot of obstacles on an entrepreneur's road to success. Hiring a developer to create a website for you can cost a fortune nowadays, and that is something not everyone can afford.
Nevertheless, there are always ways for you to find your way out of these immense costs and one of the easiest ones is definitely finding a free or
This is the first part of the article "Best Free Minimalistic WordPress Themes"
written by WPKlik.