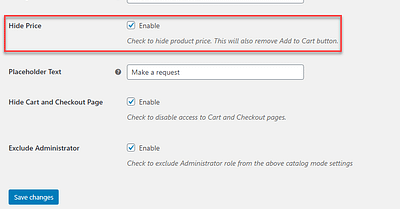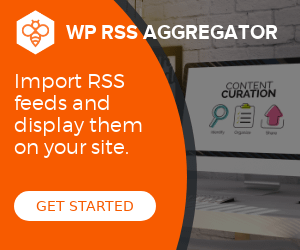 Planning to shift your online store to catalog mode? Looking for a free WooCommerce catalog mode plugin? Choosing the apt catalog plugin for your WooCommerce store is not an onerous task. But, understanding each one's features and pricing will help you pick the best suitable one which is right for your online store. Here, let's take two leading WooCommerce catalog mode plugins and check their features and pricing.
When and Why Your eCommerce Site Needs To Switch To Catalog Mode?
Based on the nature of your business and some other temporary technical issues in your site may lead you to change your
This is the first part of the original article by
ELEXtensions
.
Click
here
to read the full article in a new tab!
---
World of WordPress is hosted by:
While others try to add more components to their hosting to make it go faster, we decided to build our hosting cloud fast from the ground up. We did so by stripping out everything we knew was deadweight.
---