Best Gmail Alternatives That Offer a Whole Range of Great Features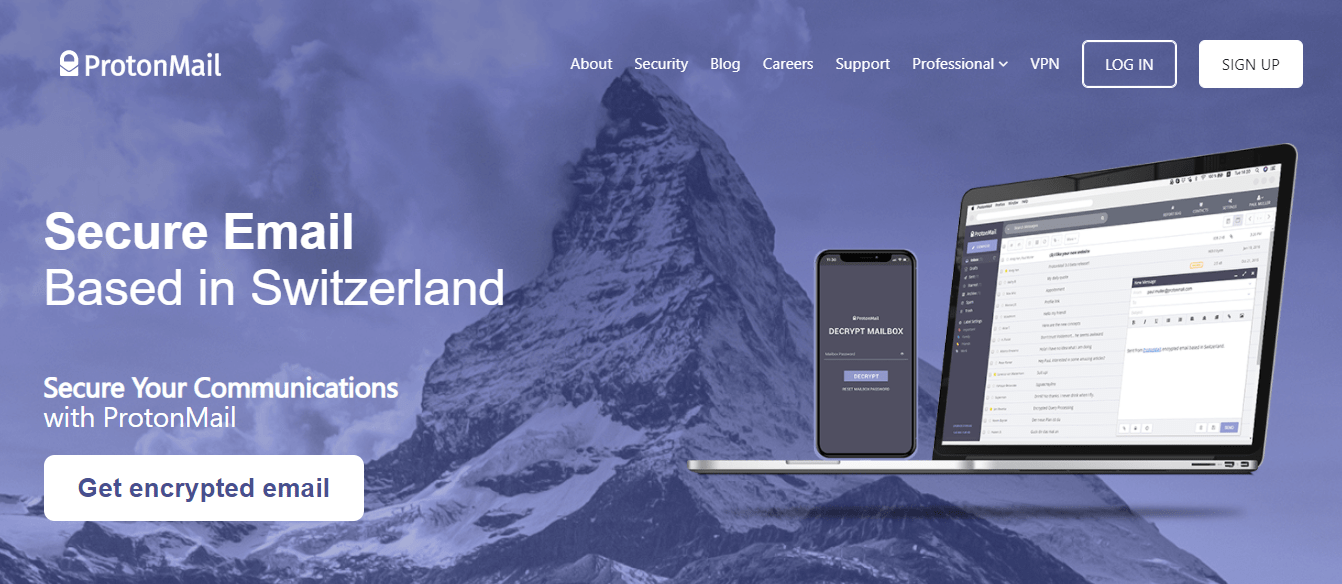 Author: Theme Circle
Date: May 8, 2021
Category: Ecommerce, Hobby, Maintenance, Performance, Plugin development, Podcasts, Reviews, SEO, Security, Theme development, Tips and tricks, Tutorials, Webdesign, Webhosting
Gmail is the number one choice for most people. But what they do not know is that there are many other great alternatives.
Some alternatives offer way more than Gmail does. They offer a more modern design, more storage, more security, and more integrations. And who does not love some more free storage along with great design?
Whatever the reason may be for wanting to switch from Gmail, it is valid, and if you truly want to do it, you can.
Its alternatives have stepped up their game, meaning that you won't be disappointed for sure.
So without further ado,
This is the first part of the article "Best Gmail Alternatives That Offer a Whole Range of Great Features"
written by Theme Circle.