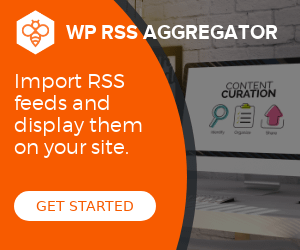 Your website is loading too slowly? Well, you better do something about it! Because slow-loading websites run a huge risk of losing visitors. Read more
The post Best Lazy Load Plugins for WordPress appeared first on WP Sauce.
---
World of WordPress is hosted by:
While others try to add more components to their hosting to make it go faster, we decided to build our hosting cloud fast from the ground up. We did so by stripping out everything we knew was deadweight.
---