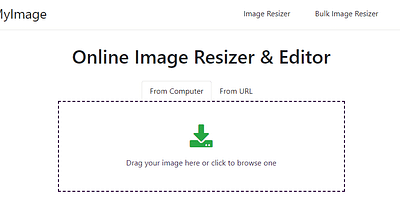 Author: Theme Circle
Date: June 30, 2020
Category: Ecommerce, Hobby, Maintenance, Performance, Plugin development, Podcasts, Reviews, SEO, Security, Theme development, Tips and tricks, Tutorials, Webdesign, Webhosting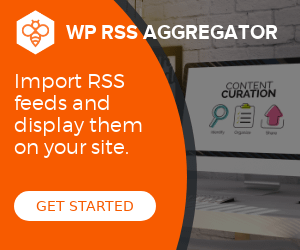 I am sure you are aware of the power images have on us. Some say that an image is worth 1,000 words, so why shouldn't you include an image in your blog post?
Maybe you already know this and are actively posting images on your website or social media. However, coming up with fresh ideas and cool images can become a bit tedious, especially if you have been trying to include an image in every blog post so far.
But, you shouldn't worry, because we have found the best online tools you can use (some are free, some are premium) to create
This is the first part of the original article by
Theme Circle
.
Click
here
to read the full article in a new tab!
---
World of WordPress is hosted by:
While others try to add more components to their hosting to make it go faster, we decided to build our hosting cloud fast from the ground up. We did so by stripping out everything we knew was deadweight.
---