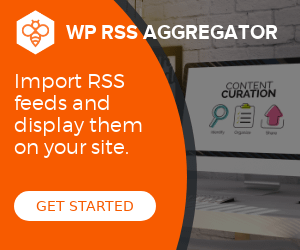 Regardless if a site was coded from scratch or built using a CMS like WordPress, it is never completely safe from cyber attacks and people with malicious intentions. For any site admin or owner, this is very bad news because your site holds not only your data but also the data belonging to thousands of people who use the site every day. Read more
The post Best Security Plugins for WordPress appeared first on WP Sauce.
---
World of WordPress is hosted by:
While others try to add more components to their hosting to make it go faster, we decided to build our hosting cloud fast from the ground up. We did so by stripping out everything we knew was deadweight.
---