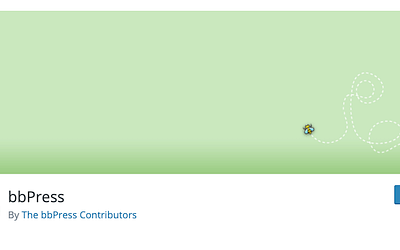 Author: Theme Circle
Date: March 27, 2020
Category: Ecommerce, Hobby, Maintenance, Performance, Plugin development, Podcasts, Reviews, SEO, Security, Theme development, Tips and tricks, Tutorials, Webdesign, Webhosting
If you are running a blog, it comes as no surprise that your goal is to engage with your audience, whether by comments, likes, or questions. If your audience participates more, they are more likely to come back to your website, spend more time on it, buy products, and recommend it to their friends and family. Moreover, this is where your readers ask questions and expect answers, whether it is a general question or technical support.
Adding a forum to your WordPress website is a good way to boost participation and engagement from your visitors. The forum can be anything, such
Click
here
to read the full article in a new tab!

While others try to add more components to their hosting to make it go faster, we decided to build our hosting cloud fast from the ground up. We did so by stripping out everything we knew was deadweight.