Best WordPress Maintenance Services That Will Take Care of Your Site the Right Way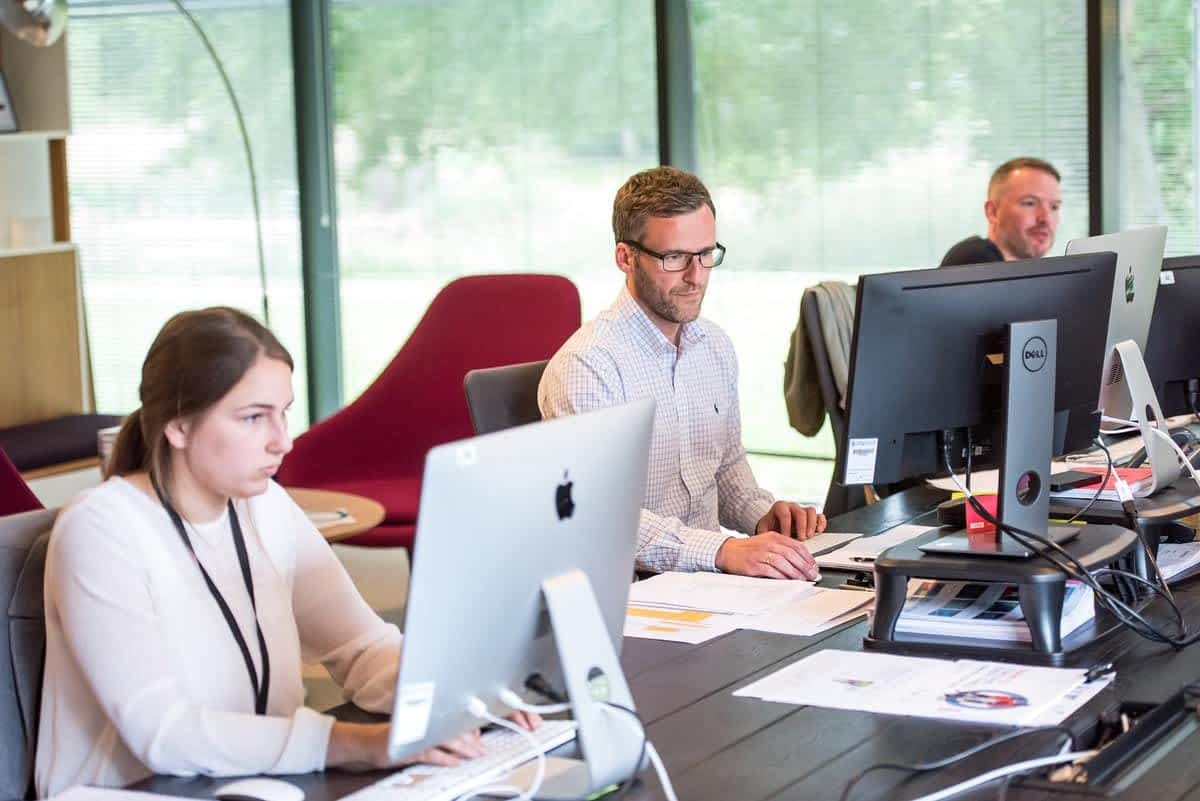 Author: WebFactory Blog
Date: November 1, 2020
Category: Ecommerce, Maintenance, Performance, Plugin development, Reviews, SEO, Security, Theme development, Tips and tricks, Tutorials, Webdesign, Webhosting
Keeping up with the latest updates and doing regular maintenance is crucial for a successful website. But the problem when it comes to that is that it takes a lot of work and sometimes you want to focus on your business alone, rather than just working on your website. So if you want help when it comes to keeping your website in check you have come to the right place.
#Maintenance services can help you with tasks like #backups, #updates, and much more, which allows you to focus on different things.
There are a lot of maintenance service providers you can choose
This is the first part of the article "Best WordPress Maintenance Services That Will Take Care of Your Site the Right Way"
written by WebFactory Blog.