Best WordPress Tutorials for Absolute Beginners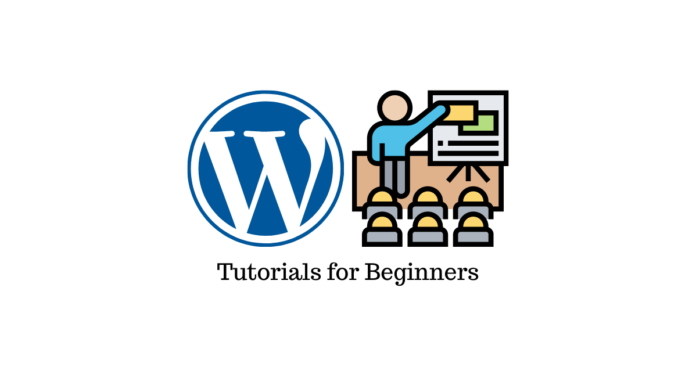 Author: LearnWoo
Date: September 28, 2021
Category: Business, Ecommerce, Performance, Plugin development, Reviews, SEO, Security, Theme development, Tips and tricks, Tutorials, Webhosting
If you have decided to create a new website, WordPress will be one of the obvious choices. This is due to the fact that WordPress is hugely popular around the world, and is cost effective and relatively easy to set up. Now, if you are an absolute newcomer to the world of WordPress, how will you take your first steps? In this article, we will present a few WordPress tutorials that will be quite helpful for absolute beginners of WordPress.
WordPress Codex is one of the most comprehensive resources for a beginner. You will find a detailed documentation of
This is the first part of the article "Best WordPress Tutorials for Absolute Beginners"
written by LearnWoo.