Author: Tribulant Plugins
Date: June 19, 2020
Category: Ecommerce, Hobby, Maintenance, Performance, Plugin development, Reviews, SEO, Security, Theme development, Tips and tricks, Tutorials, Webdesign, Webhosting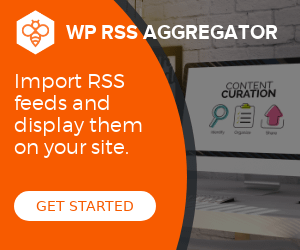 Home / SEO / WordPress / Best WordPress websites domain authority checker for 2020
June 19th, 2020
Domain authority checker ranks your WordPress website and analyzes where your website stands in the Search engine result pages SERPs. Domain Authority Checker Websites are a great way to do a self-analysis of your site and know the position your website is on.
Ways to improve your website's search engine ranking
All the Digital marketers want an improved and a top position in the SERPS. However, the process is not that simple. There are some tips and tricks that you can follow
This is the first part of the original article by
Tribulant Plugins
.
Click
here
to read the full article in a new tab!
---
World of WordPress is hosted by:
While others try to add more components to their hosting to make it go faster, we decided to build our hosting cloud fast from the ground up. We did so by stripping out everything we knew was deadweight.
---