Blockchain Technology for Document Management Across Industries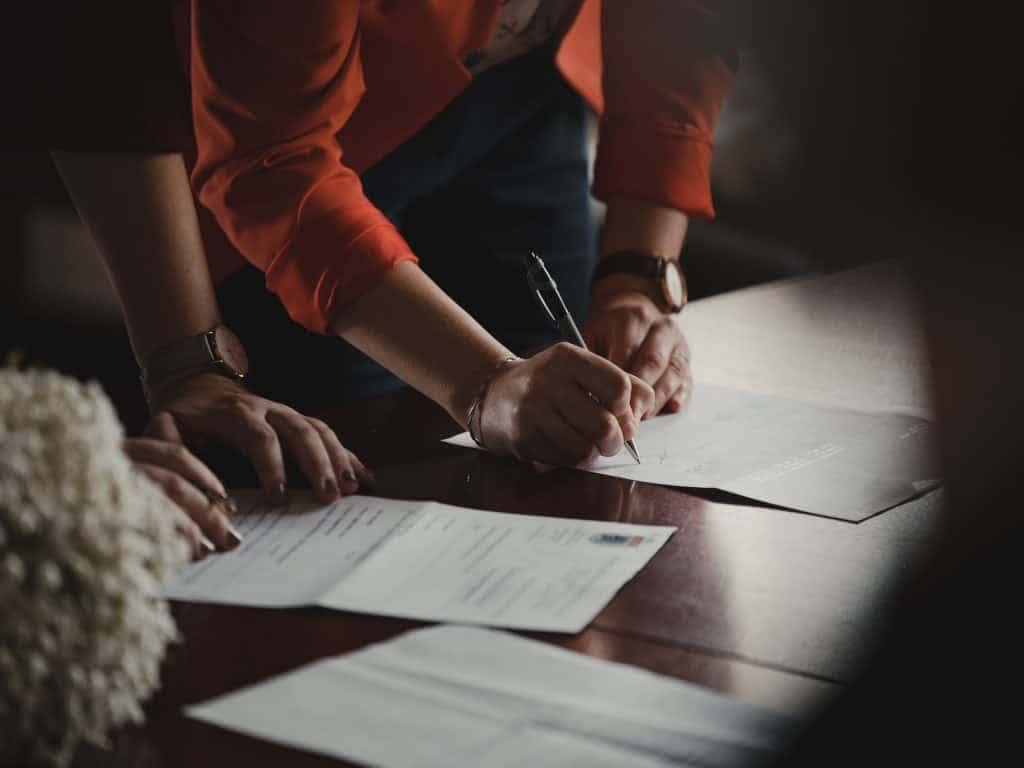 Author: Google Maps Widget
Date: July 11, 2021
Category: Ecommerce, Maintenance, Performance, Reviews, SEO, Security, Theme development, Tips and tricks, Tutorials, Webdesign
For a long time, blockchain technology has mainly been known for its use in cryptocurrency transactions. However, the technology can be used to provide a myriad of solutions to businesses across all industries. This includes managing documents and records, which are among the significant pain points in all industries.
Most businesses face information #security issues, #confidentiality, workflow, and waste of time trying to trace and trace #documents. Click To Tweet
Now, businesses can enjoy the benefits of blockchain doc management software and systems that offer security, transparency, and the complete digitization of paperwork cycles. In addition, the technology is cost-effective and
This is the first part of the article "Blockchain Technology for Document Management Across Industries"
written by Google Maps Widget.