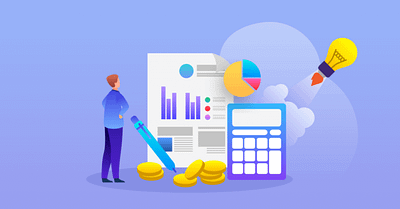 Imagine a boat without any compass, you may know you are going, but not where you are going. Bookkeeping is just like a compass for a business, without it you will not be able to know the way your business is performing. You will not be able to know if you are making a profit or incurring a loss. So eventually your business will lost track, just like the boat without a compass.
But luckily you are just at the right place to prevent your business from falling apart. This blog covers the basics of bookkeeping for an absolute beginner.
---
World of WordPress is hosted by:
With Rocket, your websites will be blazing fast, always protected, and supported 24/7 by our experts with over 17 years of experience.
---