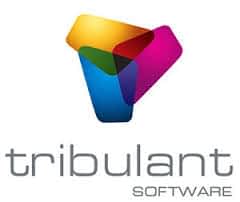 Author: Tribulant Plugins
Date: February 25, 2020
Category: Ecommerce, Hobby, Maintenance, Performance, Plugin development, Reviews, SEO, Security, Theme development, Tips and tricks, Tutorials, Webdesign, Webhosting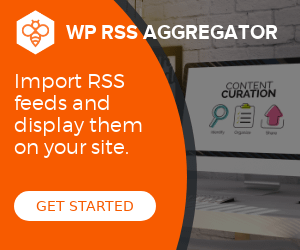 February 25th, 2020
It's the question on all marketers' lips: how can I get my company or client to the top position in Google's search results, optimizing its search engine performance?
While there are, of course, some rudimentary rules where SEO marketing is concerned and many of them are well-known inside the industry, Google's changes in algorithms change the goal posts for many companies, and keep creative marketers on their toes when they're envisioning new ways in which to boost their SEO.
In this short piece, you'll learn how to boost your SEO performance in 2020.
Back to Web Design
This is the first part of the original article by
Tribulant Plugins
.
Click
here
to read the full article in a new tab!
---
World of WordPress is hosted by:
While others try to add more components to their hosting to make it go faster, we decided to build our hosting cloud fast from the ground up. We did so by stripping out everything we knew was deadweight.
---