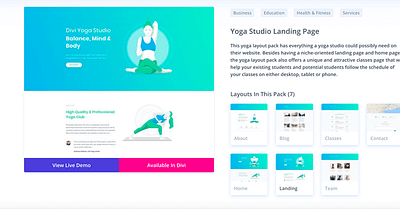 Over the past couple of weeks, I've introduced you to the Divi theme, we've talked about how to set up our website and the basics of the Divi Builder. If you need to catch up, my previous posts are here and here.
Website Goals
First, we must consider the goal of our site. Let's ask ourselves a few questions.
What do we want our website to do?
Sell a product or service.Inspire readers to learn more about a cause.Collect donations to a nonprofit.
Who is your target audience?
What specific features do you need? Some examples:
Contact form.Events calendar.Photo
---
World of WordPress is hosted by:
With Rocket, your websites will be blazing fast, always protected, and supported 24/7 by our experts with over 17 years of experience.
---