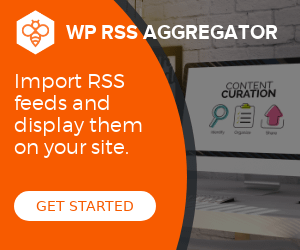 Hello and welcome to this small tutorial. It has been a while I did not post any of my DIY leisure time, "weekend" projects, so here I am again.
Today I am here to show you what you could do with a Cookies tin. In this case I am referring to a big bulky one made of metal.
The idea came after eating the cookies of course, it seemed to me like a shame to get rid of such a great metal tin, so I kept the tin in the storage room for quite sometime until finally I got
This is the first part of the original article by
Daniele Pais
.
Click
here
to read the full article in a new tab!
---
World of WordPress is hosted by:
While others try to add more components to their hosting to make it go faster, we decided to build our hosting cloud fast from the ground up. We did so by stripping out everything we knew was deadweight.
---