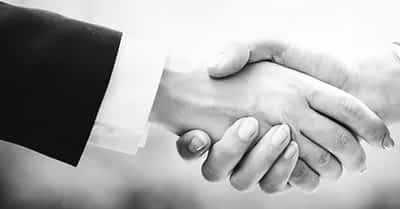 Author: Lacey Tech Solutions
Date: April 4, 2019
Category: Ecommerce, Performance, Plugin development, Reviews, SEO, Security, Theme development, Tutorials, Webdesign, Webhosting
Here at Lacey Tech Solutions, we believe that everyone has to start somewhere. With this in mind, in the last few months we have been running a work experience scheme with young apprentices.
Dom came to us in search of that all important, worthwhile experience and the chance to get started on the path of a career into the industry.
Work experience is essential for getting a job in the modern world. Whether it's a short work placement or a longer internship, work experience is always viewed favorably by employers and can help you decide your future career.
Dom has
This is the first part of the original article by
Lacey Tech Solutions
.
Click
here
to read the full article in a new tab!
---
World of WordPress is hosted by:
While others try to add more components to their hosting to make it go faster, we decided to build our hosting cloud fast from the ground up. We did so by stripping out everything we knew was deadweight.
---