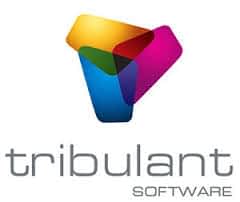 Author: Tribulant Plugins
Date: August 19, 2020
Category: Ecommerce, Hobby, Maintenance, Performance, Plugin development, Reviews, SEO, Security, Theme development, Tips and tricks, Tutorials, Webdesign, Webhosting
August 19th, 2020
Starting an online retailing business is a great opportunity, and many people have seen success in selling their products via online stores. Your e-commerce website must be top-quality to encourage customers to keep coming back for more and to help your business grow. Here are some tips on how you can build the perfect e-commerce website to boost your sales and build brand awareness.
Design
Any professional website needs to have a great design that incorporates the brand and reflects the business. It must be easy to navigate, as a confusing, messy website will only lead to
---
World of WordPress is hosted by:
While others try to add more components to their hosting to make it go faster, we decided to build our hosting cloud fast from the ground up. We did so by stripping out everything we knew was deadweight.
---