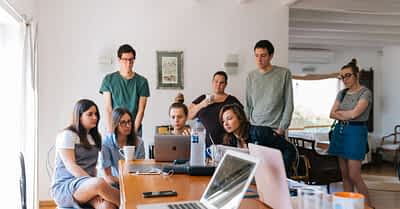 Ai un site profesional cu găzduire WordPress, o listă întreagă de adrese de email ale partenerilor și clienților tăi, un template perfect pentru newsletter-ele tale și suficientă încredere că după ce apeși send mesajele tale vor ajunge exact acolo unde îți dorești. Dar ceea ce nu știe multă lume este că în cazul multor companii […]
Articolul Care este rolul unui manager de livrare a email-urilor și de ce site-ul tău are nevoie de așa ceva apare prima dată pe Simplenet.
---
World of WordPress is hosted by:
While others try to add more components to their hosting to make it go faster, we decided to build our hosting cloud fast from the ground up. We did so by stripping out everything we knew was deadweight.
---