Case study: Our website redesign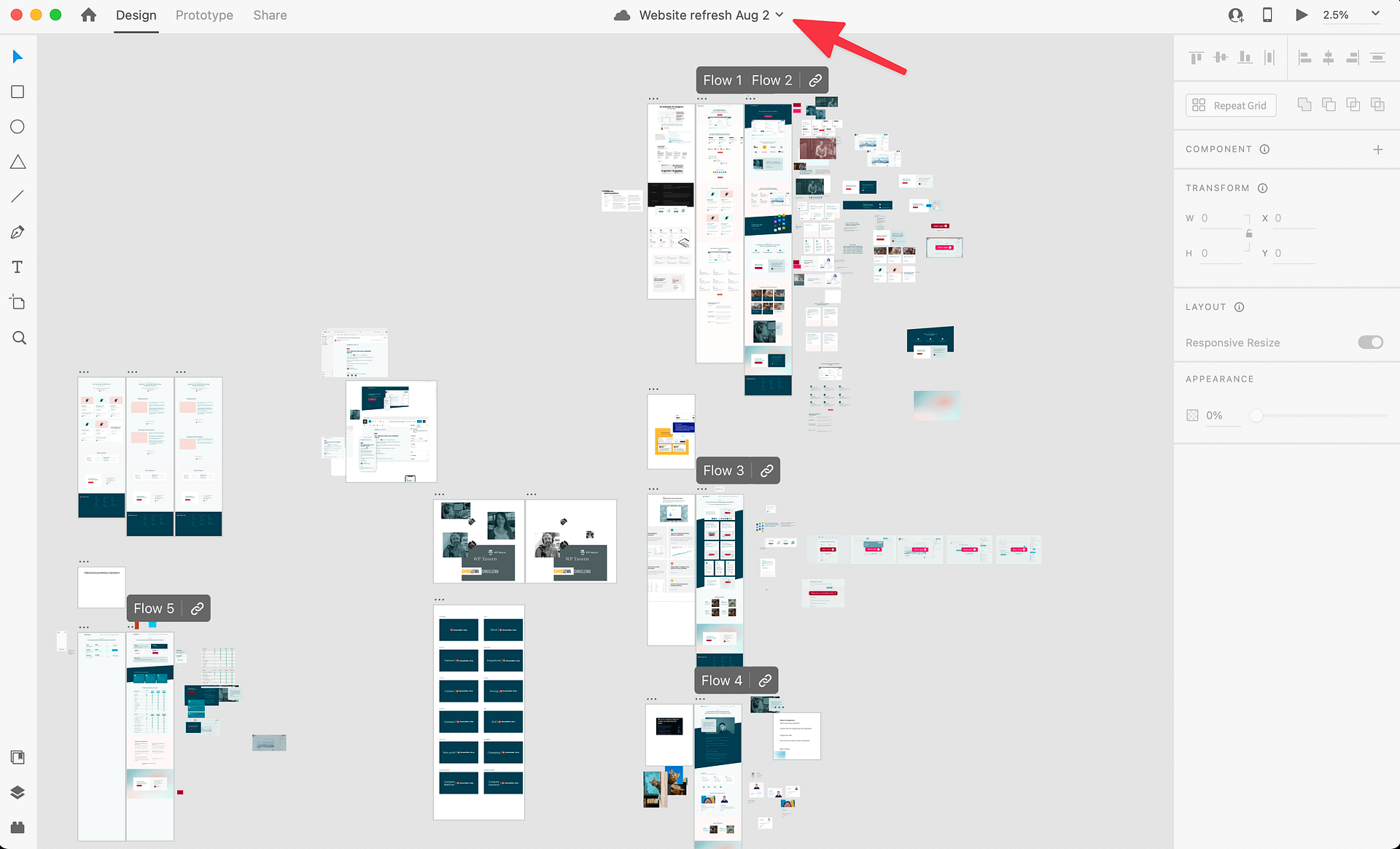 After months of work, I'm proud and excited to introduce you to our new site. As a tiny bootstrapped company of two, finding the time to work on this was hard. And it took significantly longer than anticipated; 4 months, to be exact. I started rebuilding our site on Aug 2. I know because that's what I named the doc, "Website refresh Aug 2".
A third of a year for a new site seems like a very long time, but the reality is that this was much more than a new coat of paint. Here's the story of why
This is the first part of the article "Case study: Our website redesign"
written by Newsletter Glue.