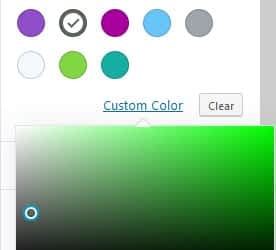 Looking how to change block editor WordPress colors (Gutenberg)? You might need it when you want to go with a different color scheme from the one registered with your WordPress theme (usually your theme styles dictate colors).
It's fairly easy to change default colors by using a color picker for individual blocks in the Color Settings menu, but how do you add your custom colors to the block color palette for a quick color change in multiple blocks?
In this guide, we'll show you that there is a user-friendly way to customize colors globally with the help of
Click
here
to read the full article in a new tab!

While others try to add more components to their hosting to make it go faster, we decided to build our hosting cloud fast from the ground up. We did so by stripping out everything we knew was deadweight.