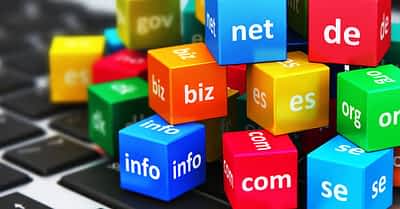 Author: Lacey Tech Solutions
Date: January 30, 2020
Category: Ecommerce, Performance, Plugin development, Reviews, SEO, Security, Theme development, Tutorials, Webdesign, Webhosting
Lacey Tech Solutions are pleased to have been given the award for Best Website Development & SEO Agency 2019!
Rules and Regulations Of Domain Names
When it comes to choosing the right domain name for your website, there can be a lot to consider that you may not have thought about. So we have compiled a list of top tips to choosing the right domain.
Brainstorm Keywords
A great place to start is by selecting around 5 key terms or phrases you have in mind that best describe the domain you're seeking. You can then take that list and start
This is the first part of the original article by
Lacey Tech Solutions
.
Click
here
to read the full article in a new tab!
---
World of WordPress is hosted by:
While others try to add more components to their hosting to make it go faster, we decided to build our hosting cloud fast from the ground up. We did so by stripping out everything we knew was deadweight.
---