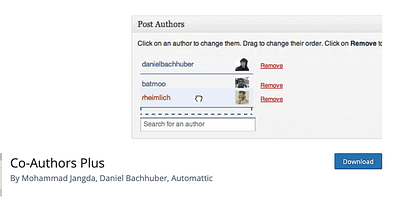 Author: TidyRepo
Date: January 16, 2020
Category: Ecommerce, Maintenance, Performance, Plugin development, Reviews, SEO, Theme development, Tips and tricks, Tutorials, Webdesign, Webhosting
Any type of creative work is demanding, it demands time, effort and of course creativity to complete. It's not rare that multiple people have to get involved in the creative process due to the nature, size or level of difficulty of a project.
Every individual who significantly contributed to the creation of the final project should be credited for their work unless they explicitly say otherwise.Click to tweet
At the end of the day, what they created is their intellectual property and they should receive recognition for it.
If you don't do so, you risk upsetting them and even all the people
---
World of WordPress is hosted by:
While others try to add more components to their hosting to make it go faster, we decided to build our hosting cloud fast from the ground up. We did so by stripping out everything we knew was deadweight.
---