Code Star Rating In WordPress
The download folder in this tutorial contains code which enables you to add a star rating system to your WordPress theme without the need to install more plugins.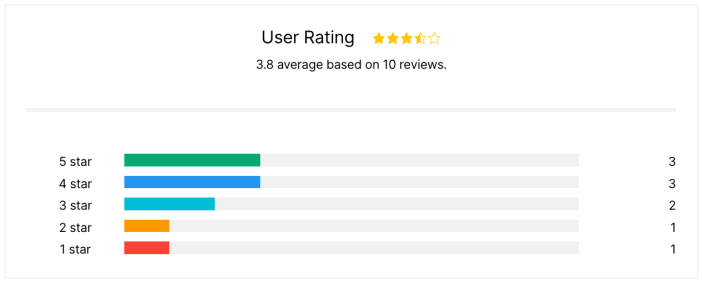 The system adds the star rating in the entry header on single posts in the reviews category and also dynamically calculates the average rating based on total number of ratings.
The graph dynamically displays colored bars for each rating level multiplied by 100 and divided by the total number of reviews for
This is the first part of the article "Code Star Rating In WordPress"
written by WP Sites.