Collier Custom Homes – Case Study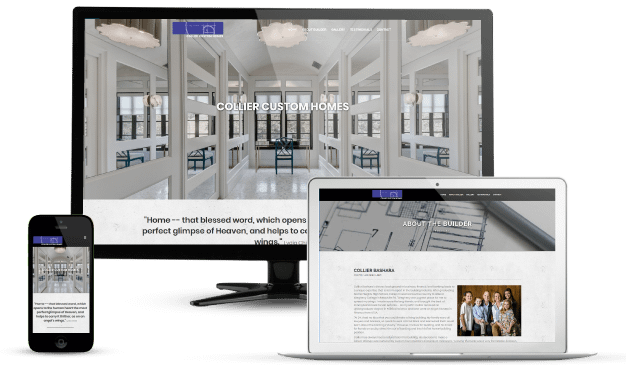 When I first spoke with Mr. Collier, he had a website built using a hosting providers page builder that a family member put together for him.
Most people are looking for a quality web design at a fraction of the cost. The price tag is enticing, but in the end you will be spending more in the long run having it re-designed.
The problem was that his current site didn't show the type of services he provided for his clients. The quality craftsmanship that he puts into
This is the first part of the article "Collier Custom Homes – Case Study"
written by southtown Web Design.