Complete Guide: How to Sell by Weight in WooCommerce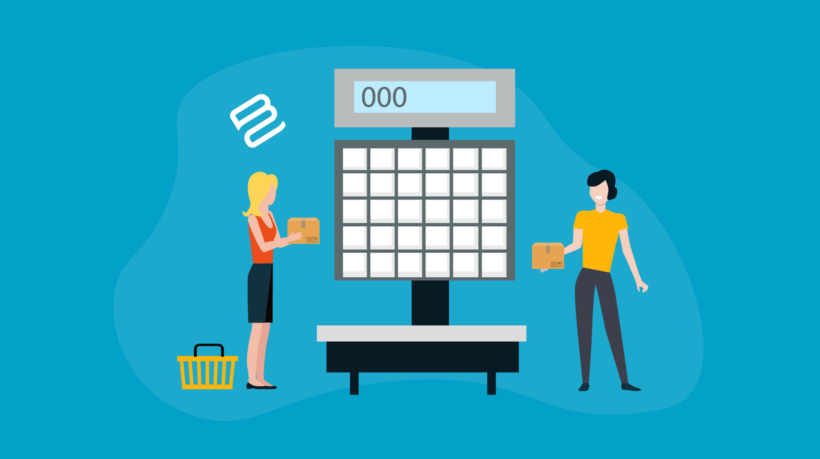 Last Updated: April 30, 2020
As an online business owner, there are many scenarios where you might need to sell products by weight in WooCommerce. For example, you might sell fruits and vegetables from your farm, purchase dry fruits and nuts in bulk for resale, or grow various herbs to sell by weight through your online store.
The only problem is that it's not immediately obvious how to use WooCommerce to sell by weight. The good news is that, with the right WooCommerce plugins, you can easily start selling products by weight.
In this article, we'll walk you through
This is the first part of the article "Complete Guide: How to Sell by Weight in WooCommerce"
written by Barn2 Plugins.