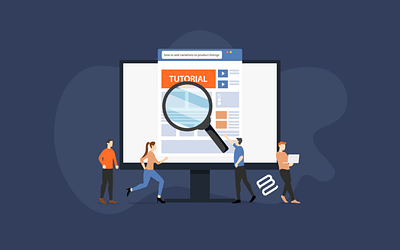 Last Updated: March 23, 2020
WooCommerce product variations let online store owners display multiple options for a product. This way, customers can choose whichever variation of the product they want. For example, you can use variations to sell t-shirts in different colors, pizza in different sizes, or subscription boxes with different capacities.
In this ultimate guide to creating and using WooCommerce variations, we'll explain what product variations are and how to use the product variations that come with WooCommerce.
We'll also share some fantastic plugins you can use to display your WooCommerce product variations in more effective ways, manage them
Click
here
to read the full article in a new tab!

While others try to add more components to their hosting to make it go faster, we decided to build our hosting cloud fast from the ground up. We did so by stripping out everything we knew was deadweight.