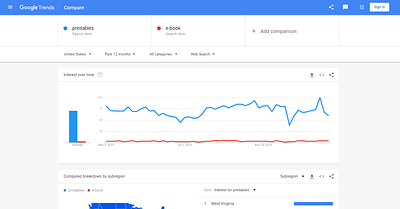 Last Updated: March 10, 2020
Online stores are no longer confined to selling physical products only and have expanded their reach to include digital products such as music, images, e-books, and software.
E-commerce stores allow you to reach out and deliver products to customers the instant they make payment, whereas selling physical products often means losing a significant share of your sales – paying shipping, manufacturing, and distribution costs. This is where selling virtual products using WooCommerce is significantly more profitable for merchants.
Since WooCommerce provides shipping options, not everyone knows that the plugin is just as good for selling
---
World of WordPress is hosted by:
With Rocket, your websites will be blazing fast, always protected, and supported 24/7 by our experts with over 17 years of experience.
---