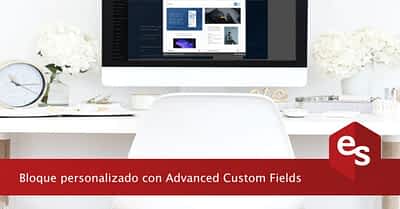 Crear bloques personalizados para páginas web de clientes es una opción muy práctica y para la que no es imprescindible saber React.
La entrada Crear un bloque personalizado con Advanced Custom Fields se publicó primero en Desarrollo Web by esther solà.
This is the first part of the original article by
Desarrollo Para Web
.
Click
here
to read the full article in a new tab!
---
World of WordPress is hosted by:
While others try to add more components to their hosting to make it go faster, we decided to build our hosting cloud fast from the ground up. We did so by stripping out everything we knew was deadweight.
---