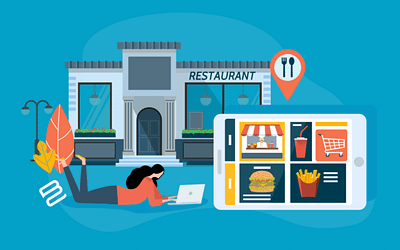 Last Updated: March 28, 2020
Across the globe, millions of restaurants have shut their doors to fight the COVID-19 coronavirus infection. In most countries, restaurants can still sell takeaway food. If you don't already have a restaurant ordering system, then you'll want to start selling online straight away. Online takeaway ordering will help your restaurant to survive the coronavirus crisis, providing essential food supplies during the lockdown.
If you're reading this, then you're probably looking for a fast way for your restaurant to start selling food online – either for home delivery or local collection. I'm going to show
Click
here
to read the full article in a new tab!

While others try to add more components to their hosting to make it go faster, we decided to build our hosting cloud fast from the ground up. We did so by stripping out everything we knew was deadweight.