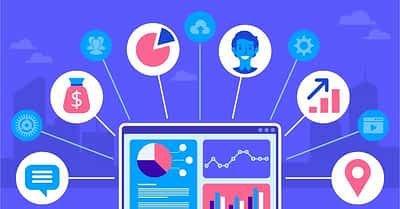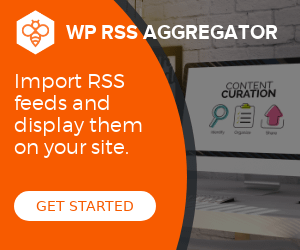 Today, businesses are shifting to the internet paradigms, which call for the vast transformation to stay on the radar in the modern era of the business world. When businesses are moving online, ERP and CRM are the two pillars that help them stand. However, many businesses aren't aware of the big words. In this article, we are going to enhance the background information regarding both and how to execute them to optimize the enhanced results.
This is the first part of the original article by
Daniele Pais
.
Click
here
to read the full article in a new tab!
---
World of WordPress is hosted by:
While others try to add more components to their hosting to make it go faster, we decided to build our hosting cloud fast from the ground up. We did so by stripping out everything we knew was deadweight.
---