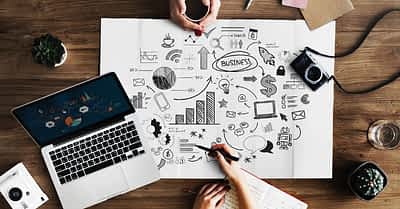 Un site fără opțiuni de urmărire a activității utilizatorilor în pagini este un site care nu se îndreaptă către obiectivul de performanță dorit. De aceea, este important să ai instalate opțiuni de tracking, care să înregistreze comportamentul vizitatorilor în paginile site-ului și să ofere date relevante. Am creat o listă a celor mai populare opțiuni […]
Articolul Cum afli ce se întâmplă pe site-ul tău WordPress? apare prima dată în Simplenet.
---
World of WordPress is hosted by:
While others try to add more components to their hosting to make it go faster, we decided to build our hosting cloud fast from the ground up. We did so by stripping out everything we knew was deadweight.
---