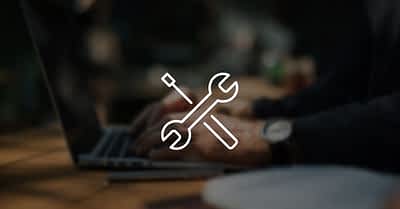 Sunt câteva elemente esențiale care elimină orice îndoială că site-ul este securizat. Acestea sunt condițiile cu care se începe un audit de securitate pentru WordPress. Iată-le: Site-ul deține un certificat SSL, iar URL-ul apare în browser marcat cu https:// în loc de http://. Este deosebit de important în special pentru site-urile ecommerce, unde clienții furnizează […]
Articolul Cum aflu dacă site-ul meu WordPress este securizat apare prima dată în Simplenet.
---
World of WordPress is hosted by:
While others try to add more components to their hosting to make it go faster, we decided to build our hosting cloud fast from the ground up. We did so by stripping out everything we knew was deadweight.
---