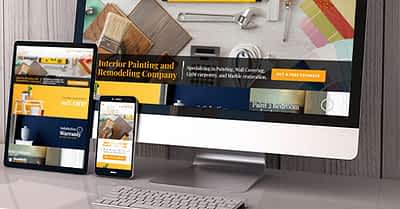 Îți mai amintești de vremurile în care trebuia să dai zoom ca să poți vizualiza conținutului unui site de pe un telefon mobil? Nu era tocmai o experiență plăcută, nu-i așa? În prezent tot mai multe site-uri au realizat că trebuie să ofere o experiență pozitivă utilizatorului și fac eforturi în acest sens, atât la […]
Articolul Cum arată site-ul meu WordPress pe telefoane mobile? apare prima dată pe Simplenet.
---
World of WordPress is hosted by:
While others try to add more components to their hosting to make it go faster, we decided to build our hosting cloud fast from the ground up. We did so by stripping out everything we knew was deadweight.
---