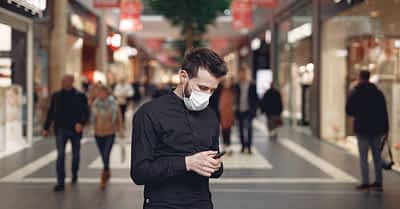 Dacă ai un site și te deranjează comentariile SPAM, atunci citește acest articol până la capăt și află cum poți să scapi de ele. Indiferent de tipul de blog pe care l-ai creat, mai devreme sau mai târziu tot vine momentul în care trebuie să-ți compui o strategie de a înlătura spam-ul de pe site, […]
Articolul Cum să blochezi comentariile SPAM pe site-ul tău WordPress apare prima dată pe Simplenet.
---
World of WordPress is hosted by:
While others try to add more components to their hosting to make it go faster, we decided to build our hosting cloud fast from the ground up. We did so by stripping out everything we knew was deadweight.
---