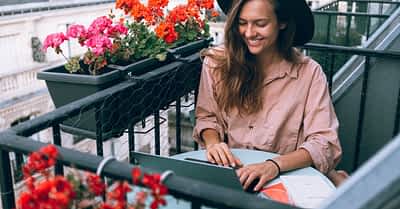 În ultimele săptămâni, multe birouri s-au mutat acasă. Mai nou, chiar și cei care nu s-au imaginat vreodată lucrând din propriul dormitor s-au văzut peste noapte nevoiți să treacă din pat direct la calculator. Iar schimbarea nu a fost tocmai ușoară, mai ales pentru acei antreprenori pentru care business înseamnă mult mai mult decât administrarea […]
Articolul Cum să fii productiv și să muncești eficient când lucrezi de acasă apare prima dată pe Simplenet.
---
World of WordPress is hosted by:
While others try to add more components to their hosting to make it go faster, we decided to build our hosting cloud fast from the ground up. We did so by stripping out everything we knew was deadweight.
---