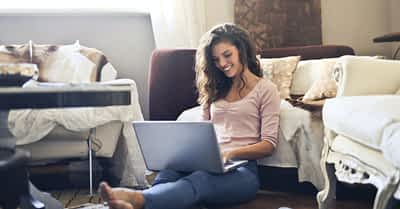 Se spune că cel mai bun moment să plantezi un copac a fost acum 20 de ani. Zicerea este valabilă și pentru email marketing, de care ar fi trebuit să te apuci atunci când ți-a venit ideea pentru afacerea pe care o conduci în prezent. Dar în ambele cazuri, dacă ai ratat primul tren, al […]
Articolul Cum să folosești Mailchimp pentru email marketing apare prima dată pe Simplenet.
---
World of WordPress is hosted by:
While others try to add more components to their hosting to make it go faster, we decided to build our hosting cloud fast from the ground up. We did so by stripping out everything we knew was deadweight.
---