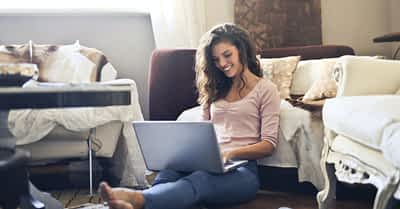 Mai ales în contextul pandemiei actuale, dezvoltarea unei afaceri personale, de acasă, poate fi o soluție eficientă de a valorifica timpul liber pe care îl ai la îndemână. Când ai totul la îndemână prin intermediul internetului, profită de această perioadă pentru a pune bazele unei afaceri de viitor. Nu este foarte complicat și cu un […]
Articolul Cum să îți construiești o afacere de acasă în 7 pași apare prima dată pe Simplenet.
---
World of WordPress is hosted by:
While others try to add more components to their hosting to make it go faster, we decided to build our hosting cloud fast from the ground up. We did so by stripping out everything we knew was deadweight.
---