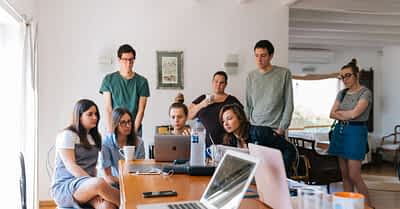 Ți-ai închis magazinul fizic pe perioada pandemiei, dar asta nu înseamnă că trebuie să spui STOP relației cu clienții și implicit, să pui lacăt afacerii tale. Chiar dacă nu conduci genul de afacere ale cărei produse să poată fi vândute și online, este important să-ți construiești măcar un landing page pentru ca loialii tăi clienți […]
Articolul Cum să te conectezi cu clienții tăi prin dezvoltarea unui website pentru afacerea ta apare prima dată pe Simplenet.
---
World of WordPress is hosted by:
While others try to add more components to their hosting to make it go faster, we decided to build our hosting cloud fast from the ground up. We did so by stripping out everything we knew was deadweight.
---