Voice Assistant, Voice Shopping, and Voice Search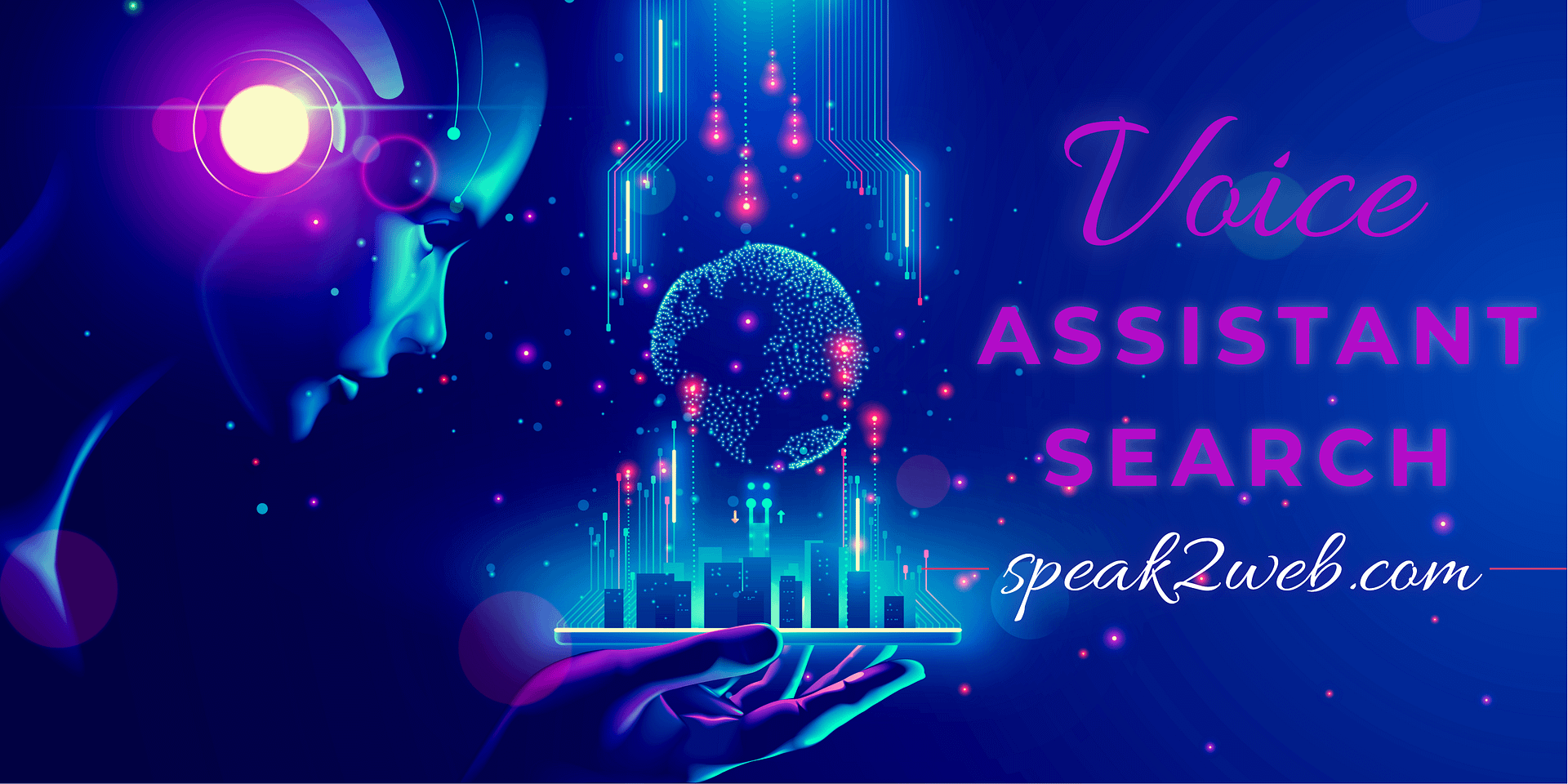 This deal is offered by
speak2web

Save 10% on subscription rates for our Voice Assistant, Voice Shopping, Voice Search, and Voice Forms plugins. Get started risk-free with a 30-day free trial.
Our plugins offer a flexible voice tech experience on your website that helps your visitors get to results faster, optimizes conversion rates, and improves your accessibility compliance.
Our proven track record of success has resulted in us earning the trust of over 300 customers, winning dozens of tech awards, and analyst recognition placing us higher in the charts than the voice assistants you use every day on your mobile devices and smart speakers.
Vendor description:
speak2web is the worlds leading independent voice tech solutions provider. With over 300 customers, dozens of tech awards, and significant analyst recognition (with rankings higher than Google, Amazon, and others) we offer a proven track record of success for our solutions, plugins, and most of all our clients like you!